VP Autoparts Inc
We cherish classic Volvos



VP Autoparts Inc is the North American operation of VP Autoparts, Sweden.
Since 1986 we have worked hard every single day to keep classic Volvos rolling on our roads by supplying parts for the models PV/Duett, 122, 1800 and 140/240.
By offering a huge selection of parts and top class customer service our aim is to provide you with a great experience, both through the process of getting the car ready as well as when you are finally behind the wheel.

VP Autoparts' own brand can be found on interiors, sheet metal, suspension, brakes, weatherstripping, transmission, wheels and electrical components.

Our website make our inventory available 24/7 and our engaged customer service agents are always there with a helping hand if needed.


We are looking back at an amazing journey -
The company was founded by Lennart Johansson back in 1986 in Sweden. The first item was a rubber seal which Lennart manufactured for himself for his very own PV 444.


Today almost 35 years later we are still as dedicated and committed in our daily work. The company has now 39 employees, well over 100 000 items in our inventory and customers all over the globe.

As a world leading supplier of parts for old Volvos we are offering our service and parts to both companies private customers.

A lot of effort and time is invested in making new parts available and also evolve our inventory for classic cars. Here we take a lot of pride in the interior parts for the old Volvos that we make in Fristad, Sweden. 

We look forward to keep evolving together with our customers and making sure the old classic cars still stay on the roads.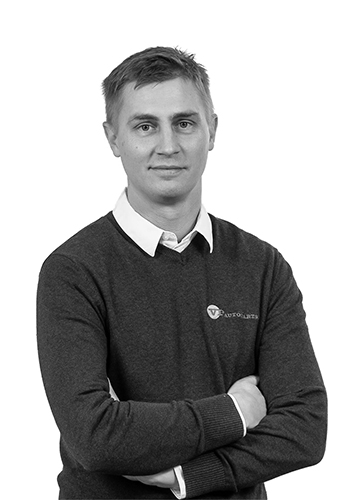 Christer Johansson, CEO