We have gathered our best tips and tricks in one place to facilitate your renovation.
Together we keep the classic cars rolling.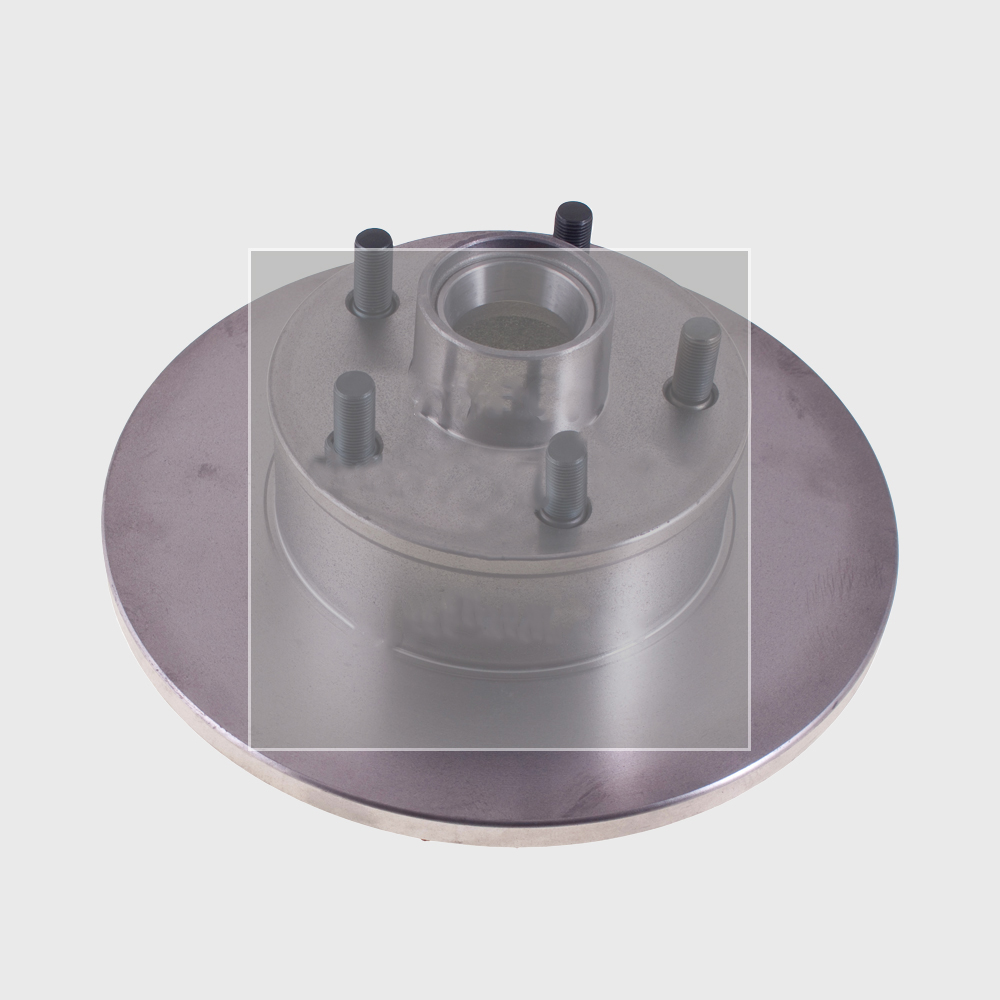 Dan explains 
Our tech expert Dan has a good grasp of our products and shares information and advice about some of them.
(The videos are in Swedish with English subtitles available) 
At VP Autoparts we are passionate about keeping the classic Volvos rolling, which is why we strive to help our customers with their renovations. We thought about how we could contribute with tips and inspiration and decided to start our own renovation project for our customers to follow. In the
YouTube series "The VP Amazon"
we will show you the renovation of a pearl white Amazon (Volvo 122) from 1966, which will be upgraded with parts from our range.
Under
Technical advise
we have gathered a number of documents containing information, specifications and mounting directions that might facilitate the renovation of your car.